1551
December 22, 2013
Looking for the perfect Sadakatul Jaria?!
In case you may not be aware, it is a gift that keeps rewarding, even after death. Fortunately as a Muslim we can earn rewards in so many ways and through eve...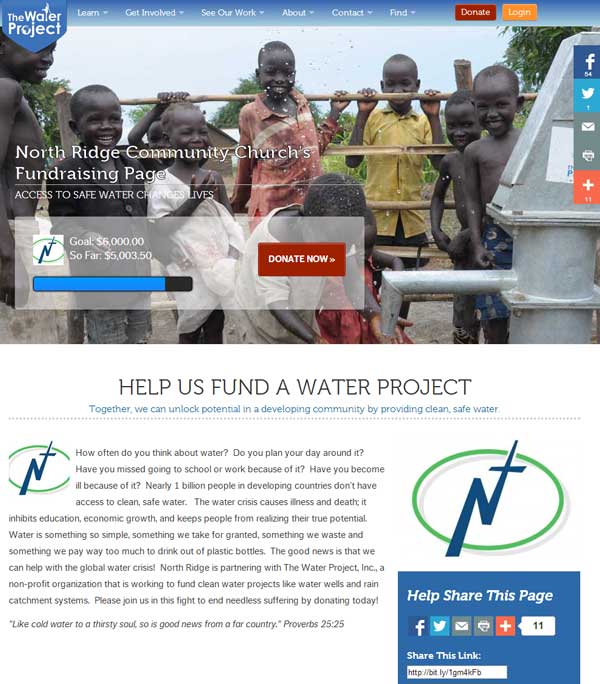 1552
December 22, 2013
The media has done a great job defining what love is. But Islam teaches us better. The sooner we adopt the islamic way of perceiving and understanding love, the more satisfied we will be and the more ...